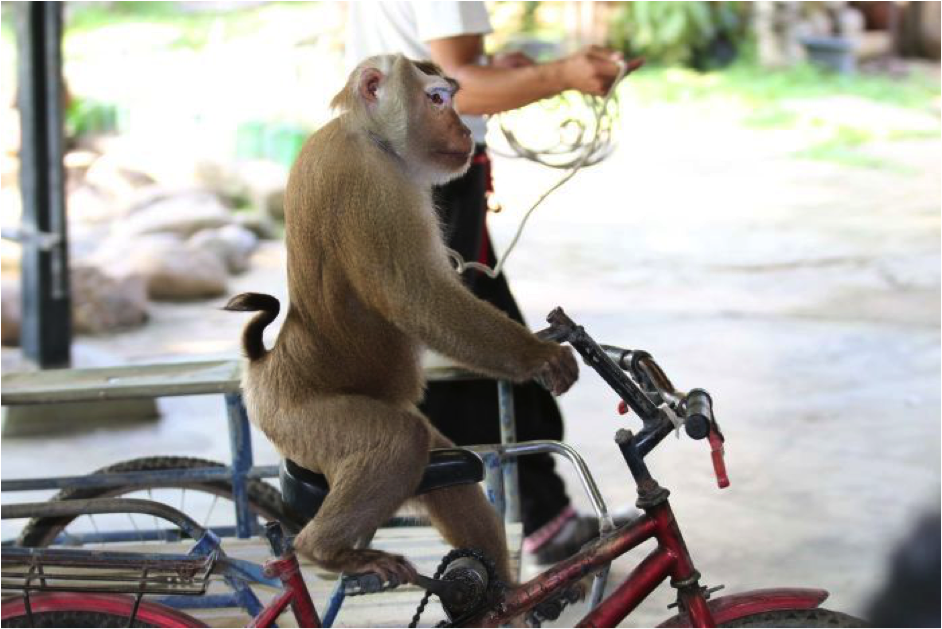 This blog will help you consider the risks of applying to become a JobKeeper employer but also address the issue that you might have no choice. Employers in many cases are between a rock and a hard place. Simply choosing not to apply for JobKeeper may not avoid the problem.
To get all the details about JobKeeper please read this blog https://bantacs.com.au/Jblog/coronavirus-stimulus-package/#more-466 A very basic summary is that if a small business' turnover has dropped by 30% they may be eligible for government assistance of $1,500 per fortnight for all eligible employees. There is also a $1,500 per fortnight payment per business to cover one owner that might qualify, who is not actually paid a wage that fortnight. Due to the one in all in policy you must pay a minimum of $1,500 per fortnight to all your eligible employees even those who normally earn less. One in all in also means that all eligible employees must be paid before the business owner can get their payment.
Wages must be paid to employees in advance of receiving the assistance from the government. Usually the period is 2 fortnights in advance but one of the payment periods, simply because of the way the calendar works, covers 3 fortnights. This is a considerable amount of money to be out of pocket only to find out that at the end of the period you do not qualify. Worse still you may not find out that you do not qualify until an audit many months later by which time you have paid out 6 months worth of $1,500 per fortnight to each employee. This might not be too bad if the employee actually produces as result for you that will cover the cost of their $1,500. The biggest employer group at risk are those that have been shut down or whose casual employees will not work enough hours to earn the $1,500 per fortnight that the JobKeeper scheme demands they be paid. This of course describes the employer group that is also most affected by the coronavirus restrictions. Even if the business has the cash flow to manage to fund wages for a normal month, JobKeeper may make their wages bill much higher.
Traps:
So, what is the risk? How do you make sure that you really do qualify before you commit? You can't really. The legislation made a few guidelines and left the rest to the ATO to administer. The ATO's opinion changes on a daily basis and dependant on who you are talking to. Even if you think you have read their website thoroughly you could go back the next day and find it has changed. It may be worth taking a screen print.
For example, the original legislation said that the turnover in the 2020 month that you first claim JobKeeper, usually April, is calculated in accordance with section 188-15 of the GST Act. This means the earliest of being paid or issuing an invoice depending on how you do business. So that is how the month of April started out. The first wage payment period ended on 12th April. On the 20th April, the first date employers could apply to register for JobKeeper for April the ATO gave a concession that you could measure just on a cash basis if you lodge your BAS on a cash basis. This being a matter of how much cash you received in the month not how much you sold. At least this was just optional but on 29th April, 3 days after the end of the final wages pay period for April the ATO changed its website to say that if you have previously lodged your BAS on a cash basis then you must measure your drop in turnover on a cash basis. This means that any business that runs accounts probably no longer qualifies even though they may have had no work in April while paying employees JobKeeper to stand down.
Another example of changing the rules is that all eligible employees must be paid at least $1,500 per fortnight, including those that have been stood down, previously without pay. This was a wonderful windfall for the student working a few hours a week. The legislation specifically said eligible employees just had to be 16 years or older. On Friday 24th April Josh Frydenberg announce that this was an oversight and fulltime students, 16 to 17 years of age that were not independent would not qualify. He recognised that many employers had already paid each employee $3,000 so said the government would honour their commitment for April. But how do employers find out about this before they pay their 17 year old employees $750 for 10 hours work for the week straight after the announcement? Which by the way has not actually been followed up with any rules or guidelines on what independent means. An unprecedented level of diligence required of a local shopkeeper to not be out of pocket thousands of dollars
One in all in means that if an employee gives you a nomination form to say they qualify you must pay them. If they have given the form to more than one employer or are not a resident of Australia, the ATO will find out and won't pay you.
Even if you do register for JobKeeper there is another trap if you run out of money and can't manage to make the $1,500 payment to your stood down worker in time. Possibly because you are still trying to get the previous month's JobKeeper payment out of the government. Even if you miss the deadline so miss out on your Job Keeper payment your employee is still entitled to that $1,500 because they have nominated you and you are still a JobKeeper employer.
No Escape
Workplace law makes it very difficult to choose not to enrol for Job Keeper. There have been temporary changes to the Fair Work Act to allow, among other things, employers to stand down employees with no pay but they are conditional upon the employer being registered for JobKeeper. If you are not registered for JobKeeper then you need to look at the normal employment laws that apply to your industry, you may well be required to pay your employees while they are stood down.
If all this drives you to think you have had enough and just want to sack your workers and take your chances when the recovery happens, then you best get legal advice. There are no JobKeeper coronavirus carve outs when it comes to putting employees completely off your books. The redundancy laws that have always applied still apply though businesses with under 15 employees do not have to make an additional redundancy payment. All businesses have to consult their employees before they can make redundancies. Your employees have the right to make suggestions to avoid the redundancy. Examples where this has been done successfully in the past is when all of the work force agreed to work less hours so that the job cuts didn't need to be made. The employer had to accept that option. Now with the JobKeeper payments available employment lawyers are saying that employees, when consulted can simply suggest that they be stood down instead and the employer apply for JobKeeper. If the employer doesn't it could amount to unfair dismissal. Certainly pushing an employer to apply for JobKeeper and bank roll the cashflow may be pushing it too far but if the employer was hoping to make some employees redundant so they could afford to bank roll JobKeeper for the others, this may well trip them up. If not unfair dismissal the employer may have to make the JobKeeper payments retrospectively and as a result not qualify for reimbursement from the government. The PM has already expressed his disdain for any employers trying to avoid paying all current employees JobKeeper.
In short between now and the end of September if you try to terminate an employee because you have no work for them they may be able to force you to apply for Job Keeper and pay them $1,500 per fortnight plus leave entitlements while they are stood down.
Things You Should Know About Standing Down Employees:
Qualifying for JobKeeper does allow you to avoid some of the problems of standing employees down, such as not having to pay them a wage while they are not working. But of course you still have to pay them their JobKeeper. You also need to consider that you must still pay them for public holidays as if they worked their normal hours, though you can use JobKeeper to pay this. Holiday pay and other leave entitlements are still accruing. If this goes on for the full 6 months that is another 2 weeks you will owe them.